Andrew Wu is a music photographer based in Toronto, Canada. His work focuses on capturing and documenting special moments of performers during concerts and various events. His photos have been featured in music publications in Spill Magazine, Imprint Entertainment, and Patchchord News. In 2020, he completed his BFA in photography at OCAD University.

Andrew is a massive fan of music, as he enjoys a variety of genres such as pop, alternative, rock, hardcore, and metal.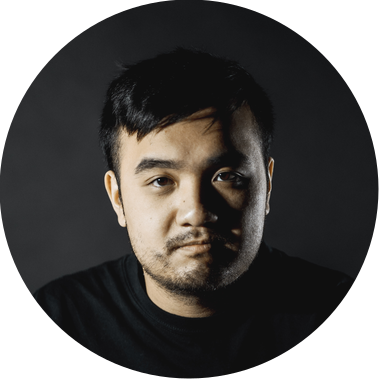 I am available for tour bookings, and any freelance opportunities! Contact me for a meeting in person or a phone call!
Tel: (647) 927-2888
Email: andrewwuphoto@gmail.com